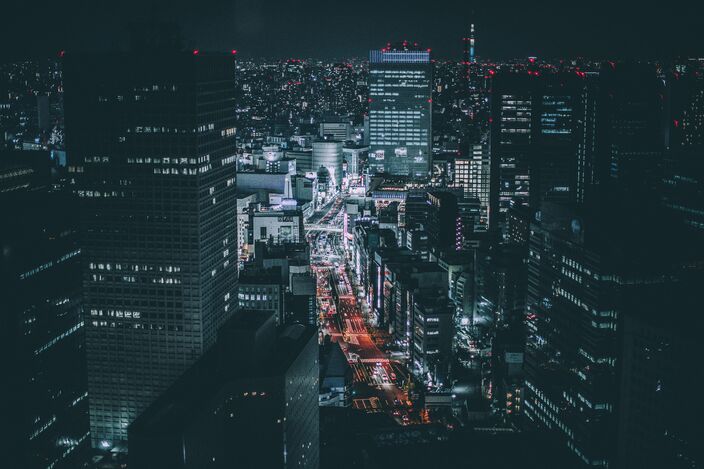 JustLeafy Advisor • Founder of multiple wikis • Developer • Councilor

ABOUT ME
I am a 16 year old boy from Lebanon who is passionate with playing video games and editing wikis.
I am an advisor (a person who knows a lot about editing on Fandom and that can guide people in that area). I can help with template editing, CSS and wikitext, but I can't help with JS and Lua. I can also link help pages and explain in detail about some stuff. Choosing me as an advisor will let you receive an upvote from me to know that I saw your post.
I am also a councilor (I get access to the Community Council, mainly for sending feedback for early features)
I am also a developer, but in my book, that means content moderator on w:c:dev.
I am also the founder of w:c:pgideas, w:c:justleafy, w:c:flowfree and w:c:rebeccaparham. I also edit a lot on w:c:pixelgun, w:c:diepio, w:c:sml, w:c:youtube and w:c:bloonsconception.
QUICK FACTS
ALIASES: Leafy, Adrian
BORN: March 17, 2003 (aged 16)
NATIONALITY: Lebanese-American
SPECIES: Human (of course IRL); leafman (fictional)
GENDER: ♂
HEIGHT: 171cm
WEIGHT: 72kg
HAIR COLOR: Black (IRL & fictional)
EYE COLOR: Green (IRL); blue (fictional)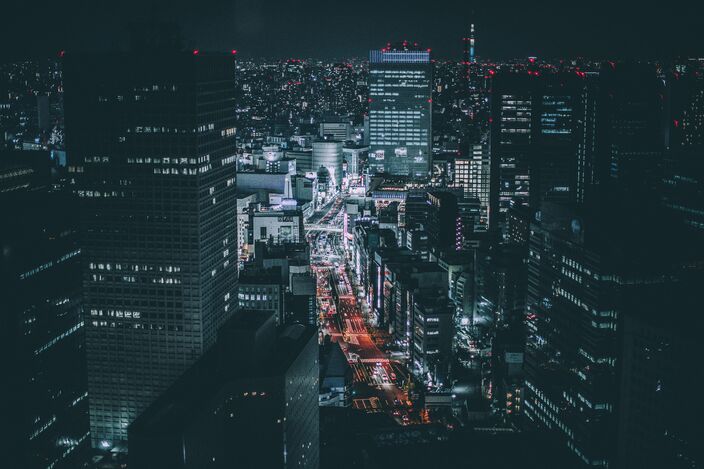 List of stylesheets/scripts (57)
Community content is available under
CC-BY-SA
unless otherwise noted.